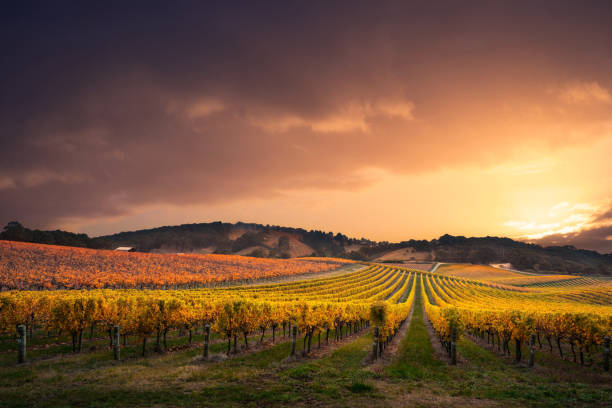 2019 harvest is a late one, especially if compared with the last two vintages.
After a particularly cool spring, vegetative growth was delayed for over a week, and flowering happened only in the first days of June.
The entire June and July, were among the warmest and driest in recent history. Until substantial rains at the end of July interrupted the long period of drought. Veraison was completed in late August. The weather conditions in September were mostly sunny and dry until the very end, allowing perfect maturation of every varieties.
The harvest began with the youngest Vermentino vineyard, while the old field blend of Vermentino, Trebbiano and Malvasia was harvested only the 21st of September. Sangiovese, that more than other varieties benefitted from this exceptional weather conditions, was picked at the very end of September and Petit Verdot was finished the beginning of October. We are convinced that it's a late year that promises a classic expression of Podere San Cristoforo, producing bright, energetic wines that show real charm and early appeal.