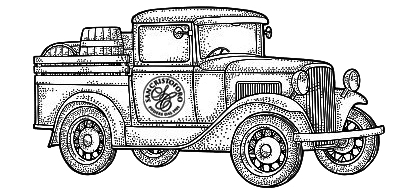 For Italy shipping is free on 6 bottles or a value of  70€.
Shipping is convenient if you choose multiples of 6.
Write a gift note at checkout and we will include it in the box.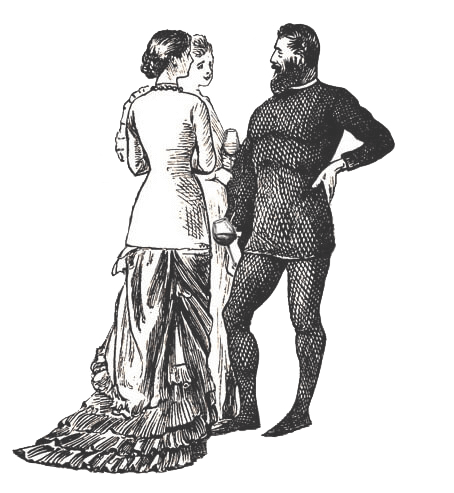 Becoming a member of the Wine Club you'll get a 10% discount on all your purchases and you'll stay up to date with the latest news and promotions.